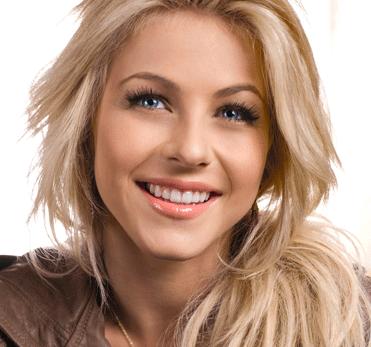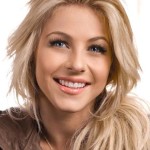 The Andromeda Empire, a high tech monarchy, is considered our biggest adversary in populating, and exploring the Virgo Supercluster.  Unfortunately their Andromeda Galaxy is right next door to our Milky Way Galaxy, Capital Of The United Galaxies Of Virgo.  Adromedians are a large genetically engineered humanoid race of 8 feet tall with suspicious Nordic features that include blond hair, blazing blue eye, and fair skin.  It's suspicious because they look too much like humans which is odd for a species that supposedly originated in another galaxy.  Their origins are also shrouded in mystery.  They are a deeply racist people who look to conquer other planets, and then either exterminate, or genetically engineer all humanoid species to appear as they do.  Despite their beautiful appearances most, especially in their government, seem to be quite evil in nature from our viewpoint but many simply believe that they are cleansing the Universe, and bringing order from chaos.
What's even more suspicious is that they actually call their galaxy Andromeda which is the human name for it.  They also worship the Goddess Andromeda, but deny she's related to Earth's Greek Goddess.  The royal family of the Andromeda Empire, ruled by an Emperor, and Empress, believe they are descended from the Goddess Andromeda.  They explain their amazing appearances along with psychic, and telekinetic powers, as inherited gifts from the Goddess rather than genetic engineering.  They are a deeply territorial, and vicious species who are constantly challenging us for control of the Local Galactic Group.
Another adversary we face are the Cyborg Conglomerate which is a race of Corporatist Cyborgs who run their entire government like a mindless corporation that is hell bent on confiscating all the resources of the Virgo Supercluster, and outfitting all sentient beings with their cybernetic implants to act as slave workers in their corporate hell.  Their history seems to suggest that a company like our Microsoft grew too powerful, and the Artificial Intelligence they created got out of control.  Their government refuses to negotiate with us, and is always attacking at will.  Rumors indicate there may be a diabolical CEO, and board of directors who actually run everything.
An even greater potential threat lies beyond our own Supercluster in the Hydra-Centaurus Supercluster.  A race of terrifying 9 foot tall monstrous looking beings who seem to be humanoids who are part mechanical, plant, and ferocious animal as well.  We theorize they are the product of major genetic engineering experimentation to the extreme. They have recently been making incursions into the Virgo Supercluster which we take as a prelude to an invasion.  We have been able to hold our own with other extraterrestrials but the technology of these as yet unnamed species is quite a bit greater than ours.